engage your best-fit customer
Services Designed Just for You
Our signature brand strategy, storytelling and messaging process, The JoyBrand Platform process helps you identify the brand identity, stories and key messages you need to connect with your ideal audience. This service is perfect for businesses that need clarity on how to consistently communicate a strong brand message across their marketing and sales.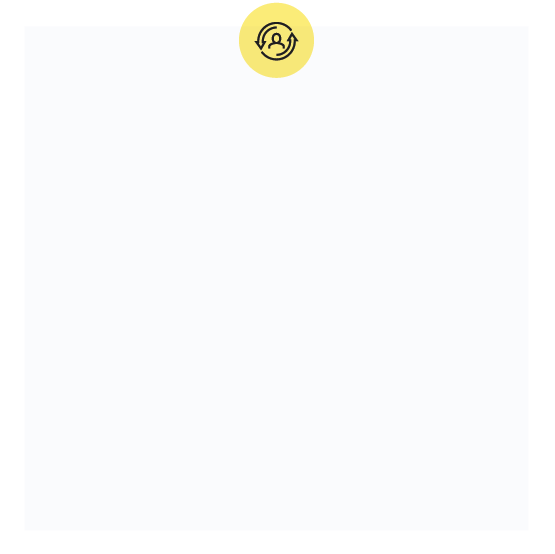 So many companies do a great job getting their customers in the door, but struggle with retaining them, leaving hundreds of thousands of dollars on the table. We identify where clients lose confidence and trust in your offer, create solutions for those gaps and develop programs to maximize long-term retention with your brand.
email marketing & funnels
When done correctly, email marketing is one of the most influential digital marketing channels any business can utilize. Team up with JoyBrand for your ongoing email communications, employee or other communications by email. We are pros at the creation of drool-worthy opt-in offers and high-converting nurture sales funnels that are designed to convert your best-fit client.
The JoyBrand lead flow intensive process analyzes who you are attracting with your current messaging and develops a set of content recommendations to attract more qualified leads. Starting with a comprehensive evaluation of your marketing, positioning, and lead tracking, we provide a customized lead flow solution you can use on an ongoing basis to attract your best-fit client.
Create connections, leave behind the noise. Thoughtful blogging, contributed articles, customer case studies and social media content. Our monthly, done-for-you content packages are customized for your brand and audience. As part of our content marketing services, you will receive an ongoing editorial calendar mapping out recommended monthly communications.

Custom, done-for-you social and seasonal marketing campaigns leveraging the messaging based on your unique brand platform. Social and seasonal campaign kits are delivered ahead of each season so that they can be deployed with a consistent sent of visuals and copy that reflect the brand. Campaigns may be tied to brand-building or promotional efforts and can include creation of digital communication sequences.